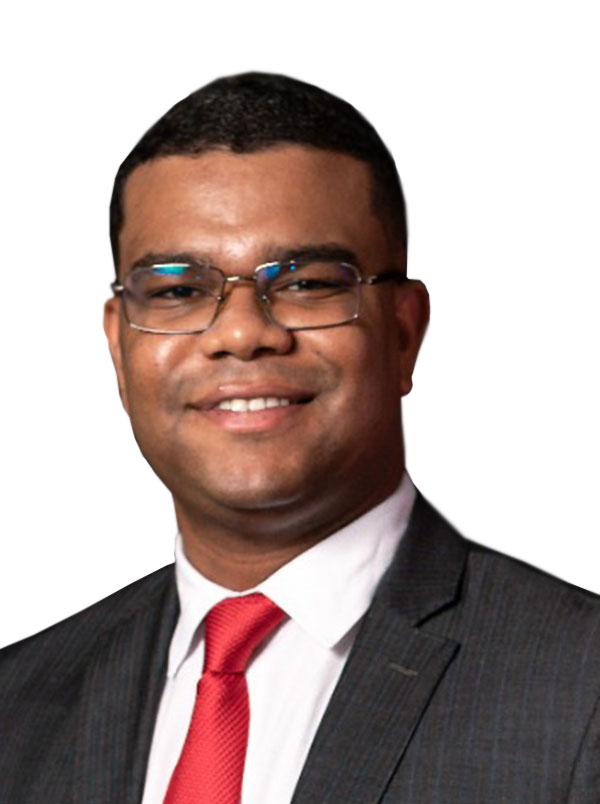 David Fidelis
David Fidelis holds a law degree from Universidade Federal Fluminense and he holds a postgraduate degree in Corporate Tax Law. He currently contributes, also at UFF, as a researcher at the Small Business Observatory.
All his academic training was directed to Corporate Law, being co-author of the book "E-commerce: Digital entrepreneurship in the perspective of small businesses", by Multifoco publisher house.
Fidelis has the DL101P certification, provided by the National Institute of Intellectual Property and the World Intellectual Property Organization, which guarantees great expertise in the processes of registering patents, trademarks, inventions and utility models.
His professional career began in the offshore sector, which provided him with a broad knowledge of the reality of the oil and gas industries, always interacting with foreign and expatriate clients.
David Fidelis started his legal practice at Luzone Legal's Young Lawyers Program and currently works in the areas of Business, Civil and Contractual Law.