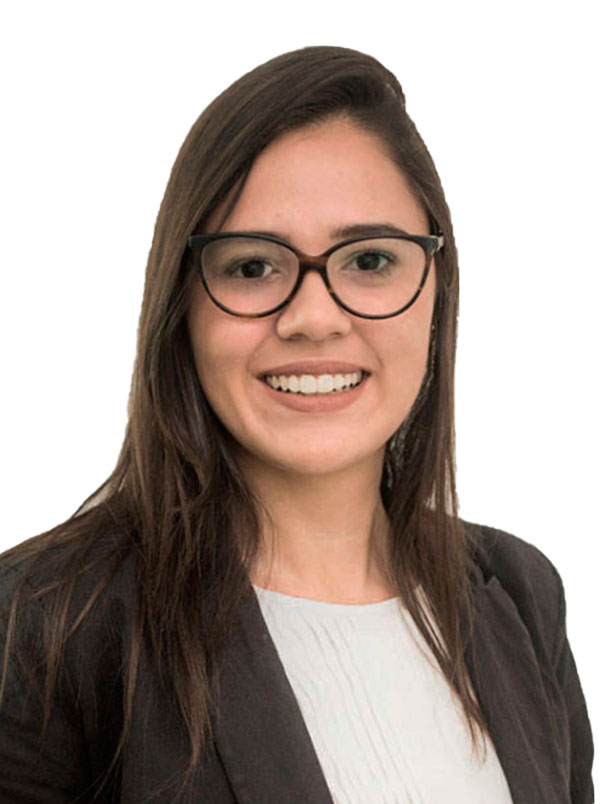 Lorena Leal
Lorena Leal holds a law degree from Universidade Federal Fluminense - UFF and a postgraduate degree in Labor Law and Labor Procedure from the Pontifical Catholic University of Rio Grande do Sul - PUC-RS.
She comes from the Young Lawyers Program of Luzone Legal, which prioritizes the development of the existing talents in our team, from the entry of the professional in the office to his complete academic training.
Lorena received the Academic Laureate Award, a distinction that UFF grants in recognition of the merit of students who have succeeded during their academic career in the undergraduate course.
Fluent in English, she has professional experience with national and foreign clients, working in a consultative and contentious manner, in the civil and labor areas.
In addition to working in cases related to her practice areas, Lorena Leal is also responsible for Luzone Legal' Small Business Desk, which aims to assist startups, micro and small businesses.