Awards
Global Law Experts
The prestigious publication Global Law Experts recognized Luzone Legal for its work on Corporate Law in Brazil, in the 2019 edition.
Luzone Legal is thus recognized by Global Law Experts for providing its clients with quality legal services and demonstrated expertise in the corporate area.
The firm's founder, Dr. Leandro Luzone, was also recommended lawyer in the area of Corporate Law, accompanying the appointment of the firm in the international legal directory.
Global Law Experts is one of the most prestigious international law firms guides. This recognition comes from an extensive analysis of the capabilities of different law firms and their main areas of expertise.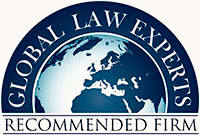 INTERNATIONAL ADVISORY EXPERTS
After a research in the market with several law firms in Brazil, Luzone Legal was awarded as the winner of the International Advisory Experts Awards 2019 in the area of Corporate Law in Brazil.
The firm's founder, Dr. Leandro Luzone, was also recommended as lawyer in the area of Corporate Law, accompanying the appointment of the firm.
International Advisory Experts is a global alliance of well-established and experienced legal, financial and consulting firms committed to providing customers with specialized solutions for their international business needs.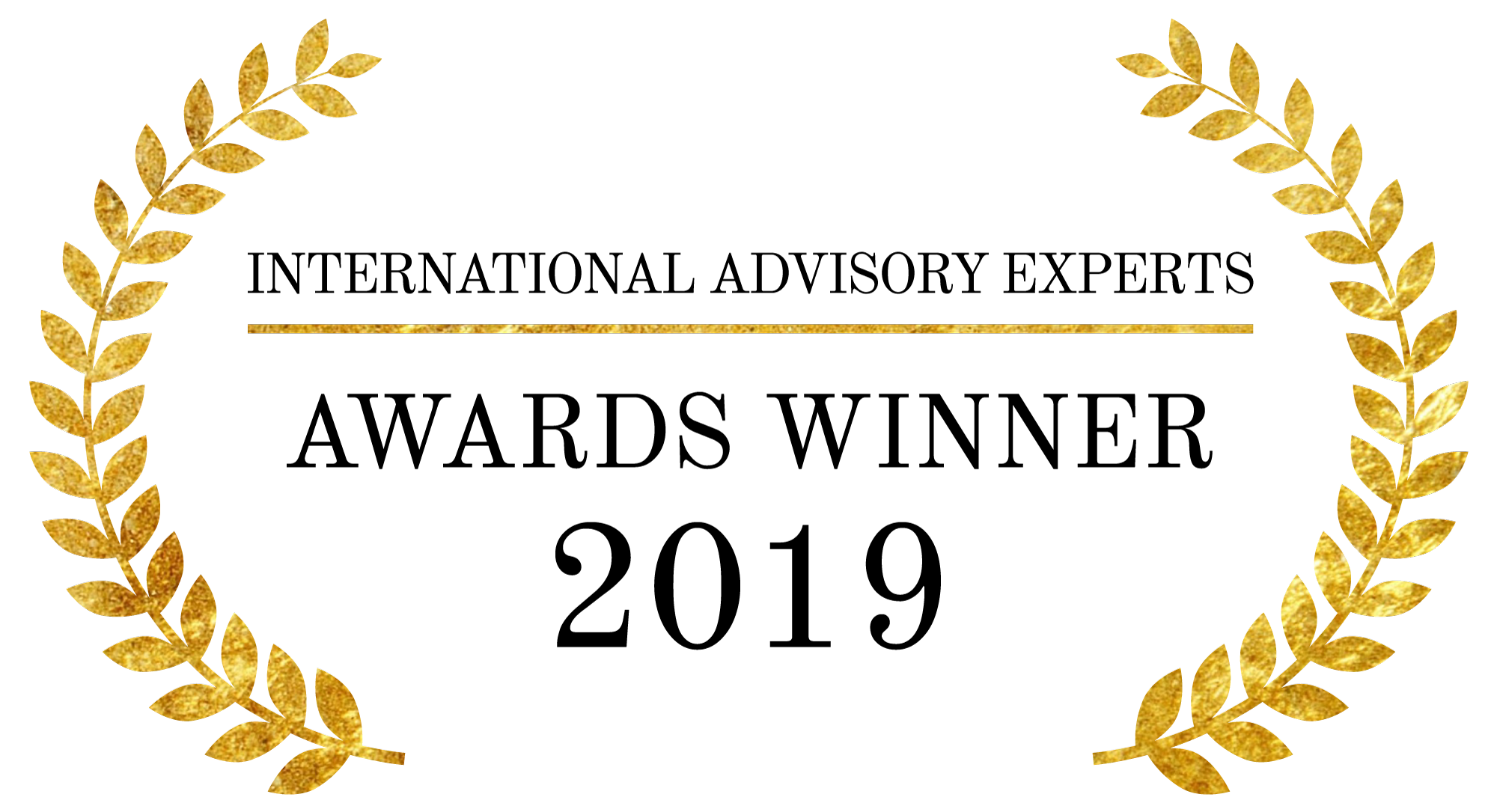 LEADERS IN LAW
Luzone Legal was recommended by International legal directory Leaders in Law on Corporate Pratice in Brazil. Following the indication of the firm, the partner Leandro Luzone was also recommended as Corporate attorney in Brazil.
Leaders in Law provides a confident data base of expert lawyers around the globe. With a rigorous selection process, the successfull lawyers and firms who join the Leaders in Law data base have a proven track record of success, with their own unique attributes and knowledge of their practice area and local requirement.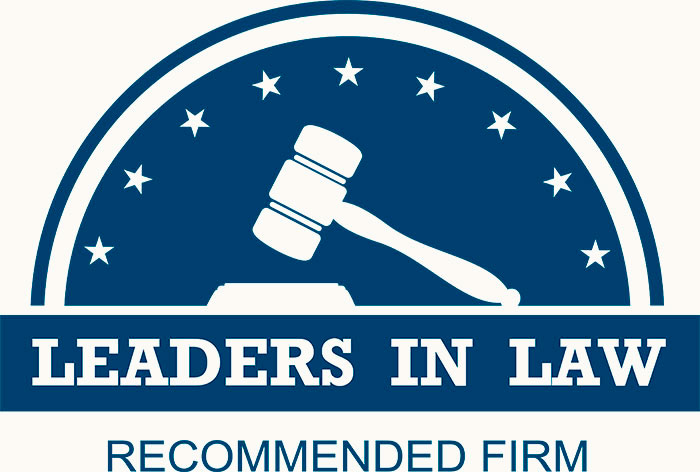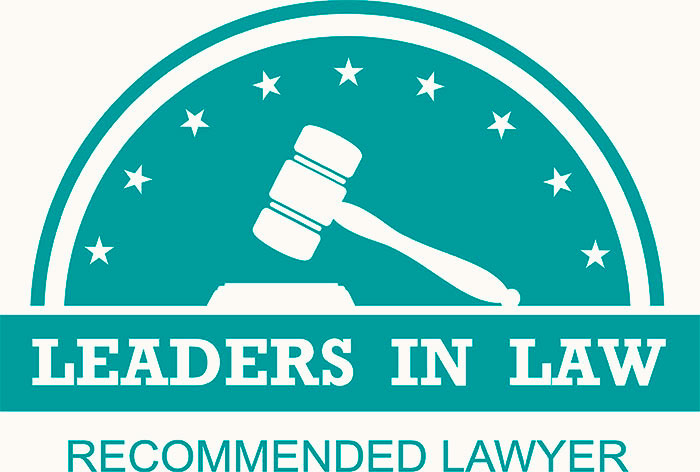 WORLD BANK GROUP
The World Bank Group has invited the law firm Luzone Legal, through its founding partner, Leandro Luzone, to be a contributor to the worldwide "Doing Business" report, which measures the market regulation in various countries around the world.
The participation of the firm and its partner occurred in the area of Corporate and Business Law, based on the protection of minority investors and partners in Brazil.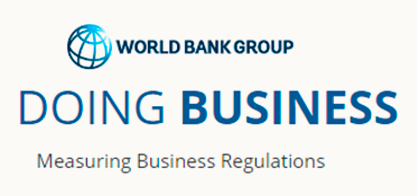 Top Lawyers
Luzone Legal was one of the offices present in the 2019/2020 edition of the recognized Top Lawyers guide, offered by Inbook Editora and Portal Migalhas.
Dedicated to the most prestigious and prominent law firms in Brazil, the Top Lawyers guide is intended for the legal directors and presidents of the 500 largest companies in Brazil, the ministers of the Superior Courts and Judges of the Federal Regional Courts and the Courts of Justice, and the members of Federal Authorities, Regulatory Agencies and Cade.