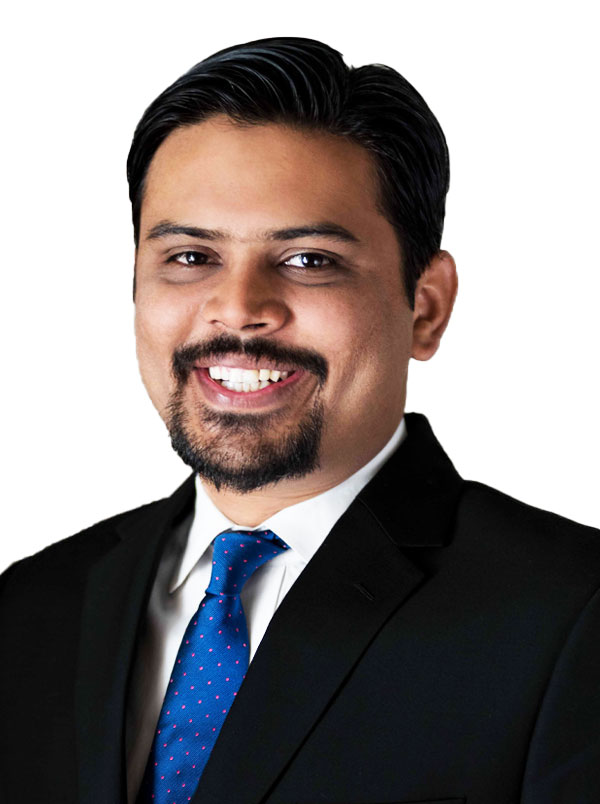 Aashish Vats
AASHISH VATS has over 14 years' experience in advising various multinational corporations, private equity funds, project developers, start-ups, investors, advisors, consultants, banks, and financial institutions on their numerous corporate and commercial transactions relating to foreign investments, joint ventures, real estate, projects and project finance, consortium banking, private equity investments and other commercial transactions.
During his decade long career span, Aashish has expertly handled several transactions in the real estate sector, e-commerce, retails, manufacturing, and renewable energy sector. His strong commitment and consistent delivery of high-quality services have been always recognised by his clients.
Aashish, during his career with two of the top tiered law firms in India and a boutique law firm, has gained the unique experience of having led corporate transactions from both sides of the bench: from the investors and the promoter side.
Aashish graduated from Symbiosis Law School, Pune, Symbiosis International University, India with a B.B.A. LLB (Honours) degree and has been enrolled as an Advocate with the Bar Council of Delhi since 2008. Aashish is also a member of the Delhi High Court Bar Association and Indian National Bar Association.