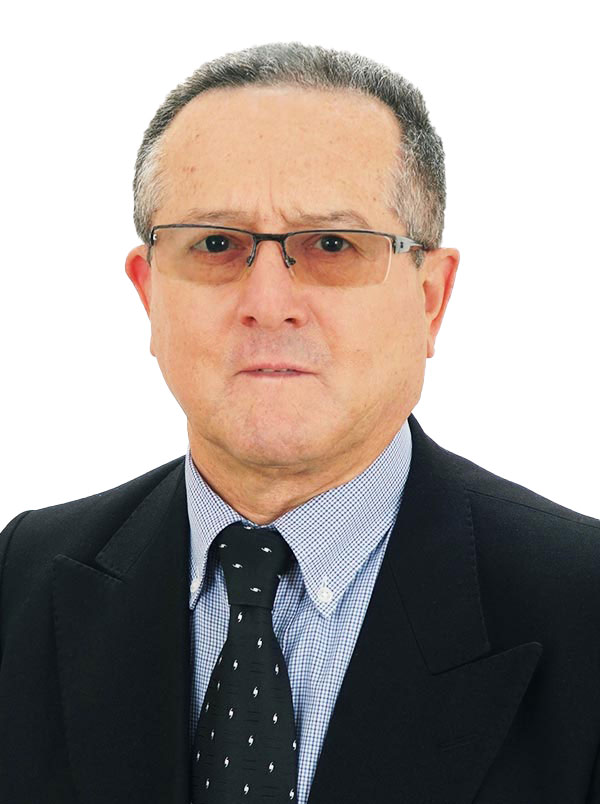 Mário Martins
Mário Augusto Martins is a Portuguese citizen and holds a law degree from the Federal University of Rio de Janeiro.
He has worked as lawyer in Portugal since 1985, with expertise focused on civil, commercial and family business.
He was a member of the Santo Tirso Delegation of the Bar Association and he is associated with the Portuguese-Brazilian Comparative Law Institute.
Mario Augusto Martins is Luzone Legal's focal point for legal issues related to Business and Commercial Law in Portugal.