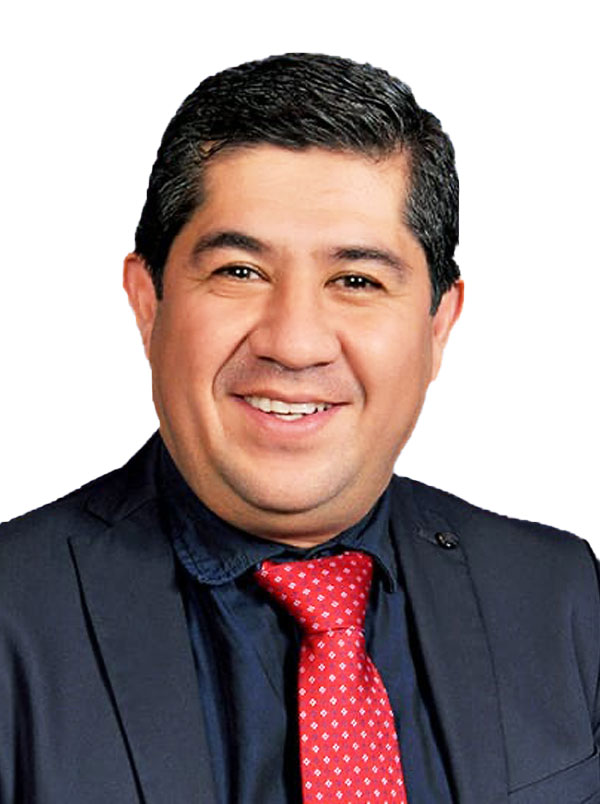 Miguel Mardonez
Miguel Mardonez is a specialist in Commercial Law and Foreign Trade and he holds a master degree in Corporate Law.
He served as President of the Council of Administration of the Bolivian Chamber of Franchises and he was Director of the Bolivian Stock Exchange.
Mardoñez has a vast experience in foreign trade, franchising and business financing.