Categoria: Luzone Legal
Leandro Luzone participa de reunião na Agência Nacional do Petróleo
Leandro Luzone participates in meeting at National Petroleum Agency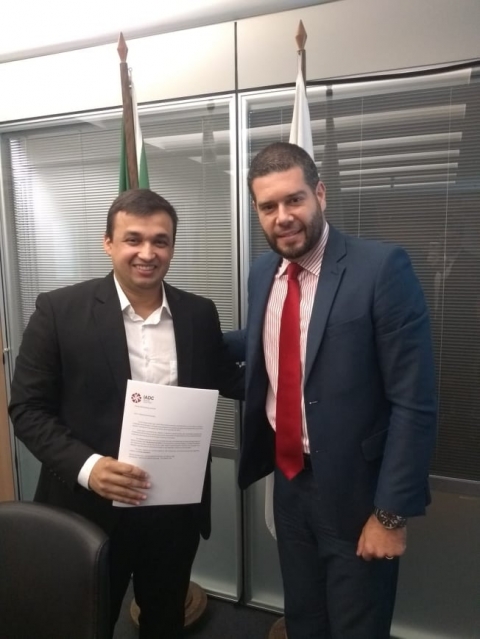 Leandro Luzone participa de reunião na Agência Nacional do Petróleo
Na última terça-feira (08/10), Leandro Luzone participou de reunião na Agência Nacional do Petró-leo, na qual houve a discussão a respeito das licitações e rodadas de leilões da ANP.
Além disso, o convite formal para a participação da Agência no Safety Awards Ceremony do IADC Brazil Chapter.
A reunião ocorreu com Sr. Alex Garcia, assessor do Diretor Geral da Agência Nacional do Petró-leo, Sr. Décio Oddone, além de Sr. Roberto Flosi Pascoalim, VP da Pascoalim Consultoria.
Leandro Luzone participates in meeting at National Petroleum Agency
On last Tuesday (08/10), Dr. Leandro Luzone attended in a meeting at the National Petroleum Agency, in which there was a discussion about the bids and auction rounds of the ANP.
In addition, there was the formal invitation to the Agency to participate in the IADC Brazil Chapter Safety Awards Ceremony.
The meeting took place with Mr. Alex Garcia, advisor to the Director General of the National Pe-troleum Agency, Mr. Décio Oddone, and Mr. Roberto Flosi Pascoalim, VP of Pascoalim Consulto-ria.
More News: