Categoria: Luzone Legal
Leandro Luzone concede entrevista para o Portal Economia & Negócios
Leandro Luzone gives interview to the Economy & Business Portal
Por: Luzone Advogados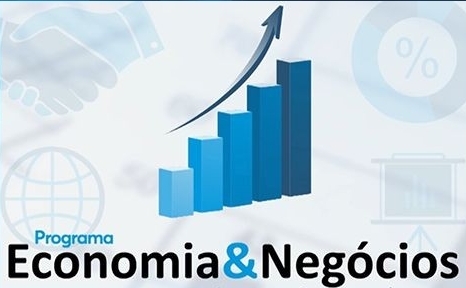 Foto: Portal Economia & Negócios
Em entrevista ao Portal Economia & Negócios, Leandro Luzone falou sobre o Projeto de Lei Estadual que altera o regime tributário do Repetro. Considerado um assunto de alta relevância e interesse da indústria, o projeto de lei pode impactar diretamente os negócios e empregos vinculados ao setor de óleo e gás (e indiretamente outros setores da economia) em todo o Estado do Rio de Janeiro, sobretudo nos municípios pertencentes à Bacia de Campos.
A entrevista pode ser acessada no link abaixo:
https://economianegocios.com.br/news/industria-do-petroleo-do-rio-pode-migrar-para-bacia-de-santos-se-alerj-acabar-com-repetro/
In an interview for Portal Economia & Negócios, Leandro Luzone spoke about the State Law Bill that changes the tax regime of the Repetro. Considered a matter of high relevance and interest to the industry, the laaw bill can directly impact businesses and jobs linked to the oil and gas sector (and indirectly other sectors of the economy) throughout the State of Rio de Janeiro, especially in the cities of Campos Basin.
The interview can be acessed on the link below:
https://economianegocios.com.br/news/industria-do-petroleo-do-rio-pode-migrar-para-bacia-de-santos-se-alerj-acabar-com-repetro/
More News: