Categoria: Luzone Legal
Atuação do Dr. Leandro Luzone foi destaque na Revista Internacional Drilling Contractor
Performance of Dr. Leandro Luzone was featured in the International Review Drilling Contractor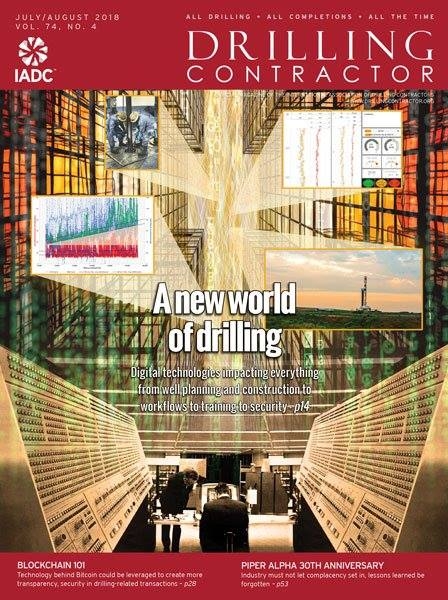 A atuação do Dr. Leandro Luzone na Assembléia Legislativa do Estado do Rio de Janeiro, juntamente com representantes de outras instituições comerciais e industriais, contra o projeto de lei que altera o Repetro no Estado foi destaque na revista internacional Drilling Contractor na edição Julho/Agosto de 2018.
Na edição, a revista detalha a importância do Repetro e as mudanças drásticas que a PL 3.660/17 poderia vir a ocasionar caso posta em prática. Além de destacar a persistência do Dr. Leandro Luzone e demais representantes na tentativa de manutenção do Repetro.
The performance of Dr. Leandro Luzone in the Legislative Assembly of the State of Rio de Janeiro, together with representatives of other commercial and industrial institutions, against the bill that amends the Repetro in the State was highlighted in the international magazine Drilling Contractor in the July / August 2018.
In the edition, the magazine details the importance of Repetro and the drastic changes that the PL 3.660 / 17 could bring about if put into practice. In addition to highlighting the persistence of Dr. Leandro Luzone and other representatives in the attempt to maintain the Repetro.
LINKS:
http://www.drillingcontractor.org/reader/2018/07/index.html
http://www.drillingcontractor.org/news-cuttings-61-47311
More News: