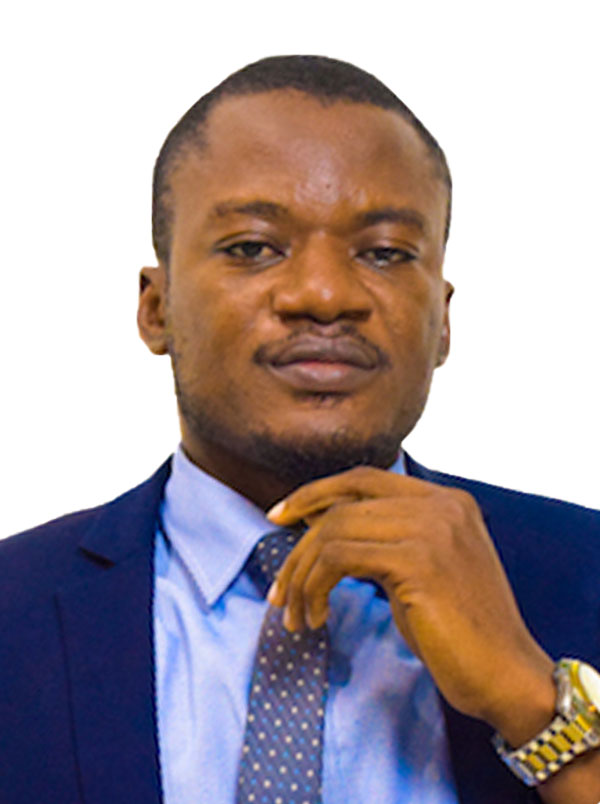 Olayinka Alao
Olayinka Alao is a specialist in Energy and Natural Resources and has remarkable expertise in Tax Advisory, Compliance, Project Finance, and Real Estate Transactions.
He holds a Master of Laws degree from the University of Lagos, where he also received the most prestigious academic award of the institution during his undergraduate studies.
Olayinka is also a prolific writer with several critically acclaimed articles on topical legal issues.
He has multiple and large transnational experiences, such as advising several companies in issuing of share capital, privatization exercise, divestment by original joint venture partners, consolidation and restructuring of loans to finance downstream assets, mezzanine financing and others.