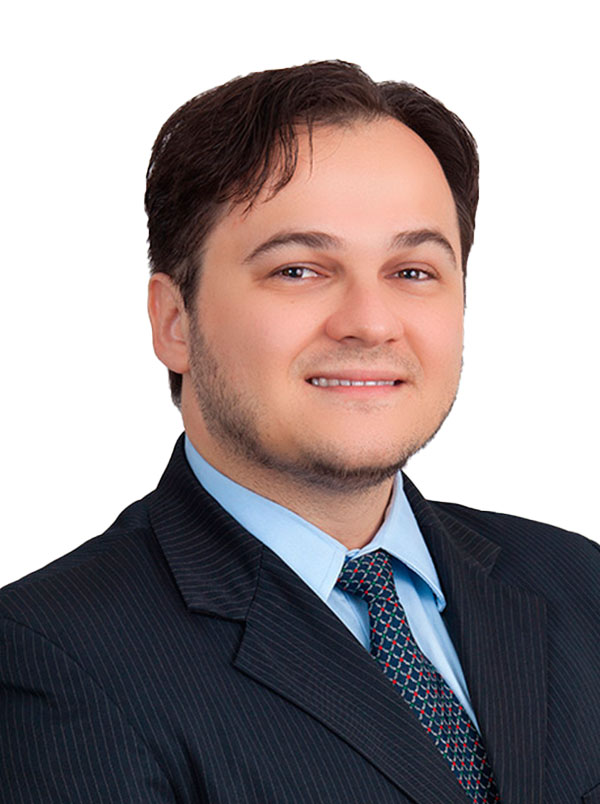 Rodolfo Costa
Rodolfo Costa holds a law degree from the Federal University of Paraná. In his academic training, Rodolfo studied with great names of Brazilian Law, such as Luiz Edson Fachin (Minister of the Brazilian Supreme Court), Luiz Guilherme Marinoni and the judge Sérgio Moro.
In addition to his law degree at the Federal University of Paraná, Rodolfo has a postgraduate degree in Procedural Law at the Catholic University of Petrópolis and in Tax Law at the Pontifical Catholic University of Minas Gerais.
Fluent in Spanish, he also has valuable experience in areas that touch business reality, as he was part of the team in the office of the judge Sérgio Moro, in Curitiba, where he acquired practical knowledge on the themes of financial crimes and tax order.
As a lawyer and legal consultant, he gathers fundamental skills for the development of effective solutions for clients, being known for his efficient handling of complex legal cases in the civil and tax areas.