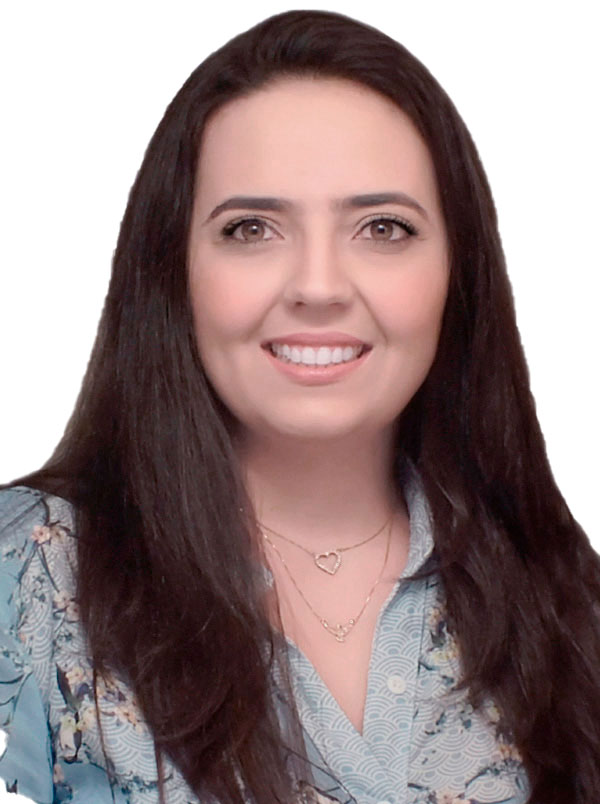 Suellen Gomes
Suellen Gomes holds a law degree from Uninove College in São Paulo and a member of the São Paulo Bar.
He has a postgraduate degree and an MBA in Labor Law and more than ten years of experience in corporate legal advice, with emphasis on advisory, preventive and litigation.
Suellen also has expertise in Labor Audit with emphasis on Personnel Department to provide better advice to business clients.
She is a lawyer working in the capital of São Paulo and in the metropolitan region of São Paulo, and has extensive practice in meeting corporate demands.