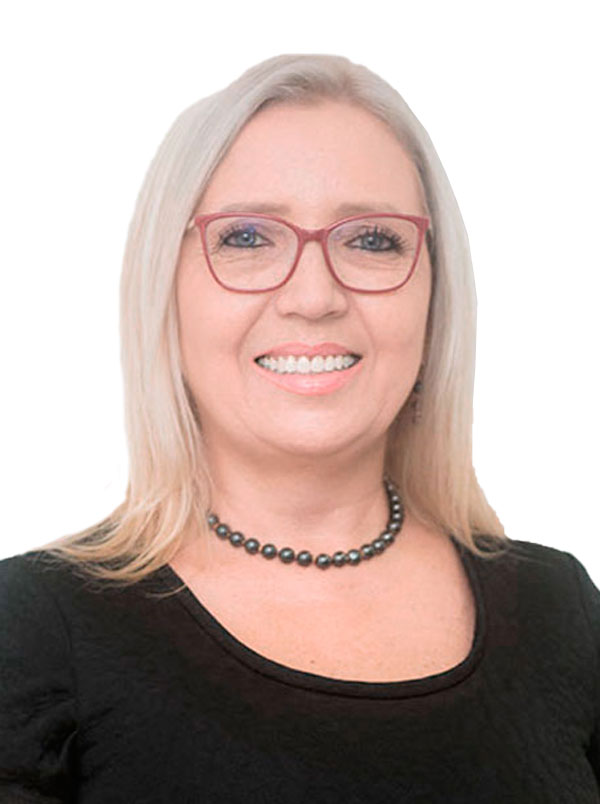 Valderez Simensatto
Valderez Simensatto is a practicing lawyer for the last 25 years, with solid training in the areas of Family Law and Contracts Law by CEU Law School, in São Paulo/SP.
She had the privilege of having among her masters Dr. Yves Gandra Martins, in her Specialization in Contracts, at CEU Law School; the master, Dra. Maria Helena Diniz, in her training in Comparative Law, from the Pontifical Catholic University of São Paulo; and the Minister of the Supreme Federal Court, Alexandre de Moraes, in the formation in Constitutional Law, by the Faculty of Law Damásio de Jesus.
She also had the opportunity to work in the Court of Justice of São Paulo, at which time she served the judges at the Fourth Chamber.
Currently, she is dedicated to training in the field of legal psychology in order to provide a more strategic and specialized performance to the complex family relations that involve the corporate area.