Categoria: Luzone Legal
LUZONE LEGAL – ADVOGADOS APRESENTA SEU NOVO VÍDEO INSTITUCIONAL
Luzone Legal Presents its New Institutional Video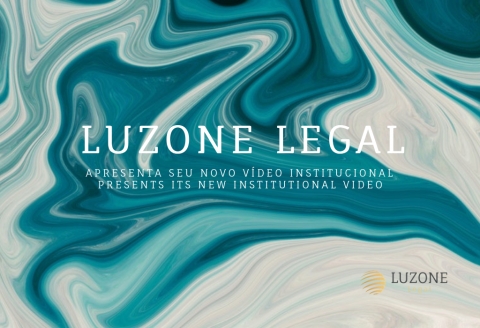 Com satisfação, Luzone Legal - Advogados apresenta seu novo vídeo institucional, compartilhando sua nova identidade visual e filosofia da banca.
Estamos transcendendo fronteiras!
Somos Luzone Legal: Direito Como Solução.
Link: https://youtu.be/HzJp7FjzINo
LUZONE LEGAL PRESENTS ITS NEW INSTITUCIONAL VÍDEO
With satisfaction, Luzone Legal presents its new institutional video, sharing its new visual identity and the firm philosophy.
We are transcending borders!
We are Luzone Legal: Law as Solution.
Link: https://youtu.be/HzJp7FjzINo
More News: